(212) 519‑0293
Visit 212Carpet.com for all of your carpeting needs
Interior Painting
Sheet Rock Installations
Level 5 Finish
Floating paintings
Repairs
Touch up & Maintenance plans
Color Consulting Services
Interior and Exterior Painting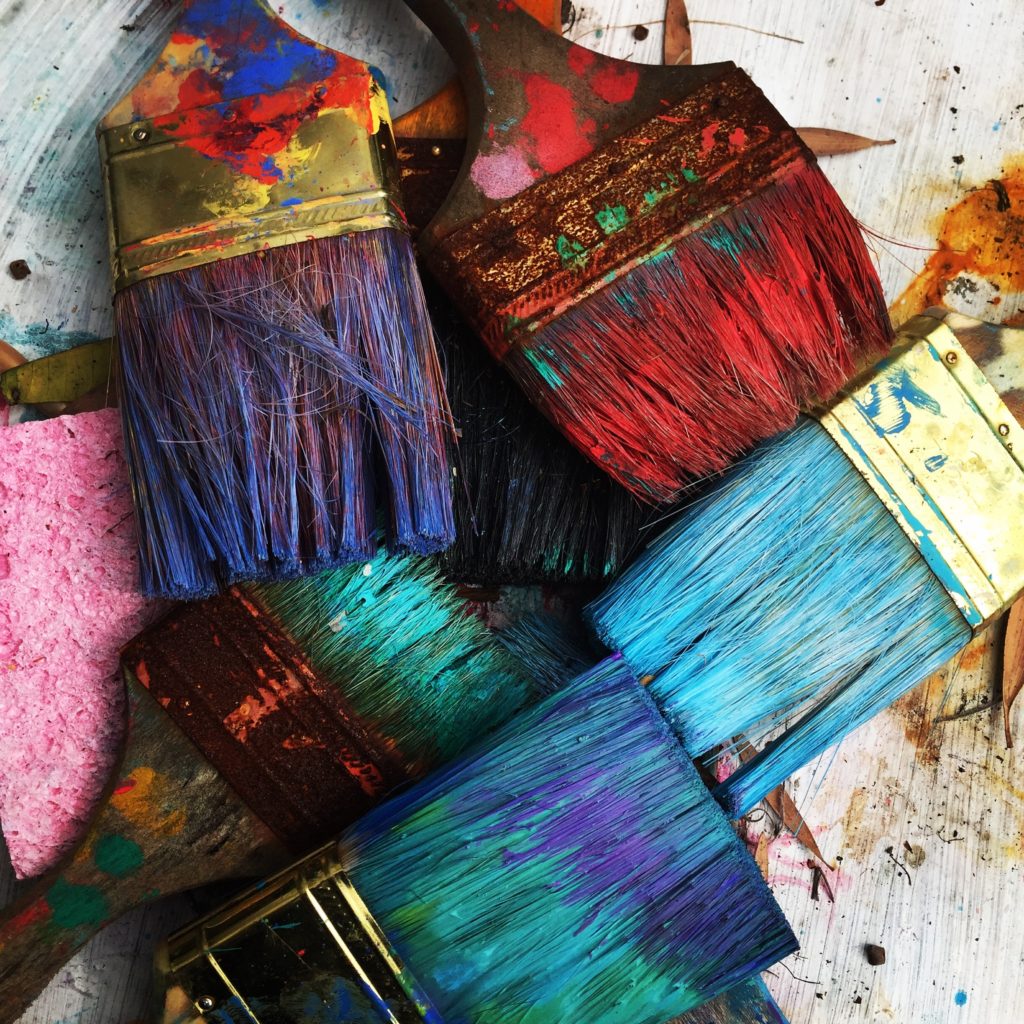 When you're looking for the best interior painters NYC has to offer, search no further than 212 Paint.com With a team of fully qualified and experienced professionals, we can confidently say that we can fulfill your project requirements on time. Whether you need interior or exterior painting, you can trust us to carry out the job to the highest standards. What's more, we offer all our services at competitive rates.
While we specialize in providing interior painting service, we can complete exterior painting projects as well. Expect us to have the skills, experience, and equipment necessary to fulfill your job requirements promptly and professionally. If necessary, we will power wash any surface that needs cleaning. Before applying the paint, we will also prep and prime the area. Once we're done, you can expect premium quality results that are second to none.
We strive hard to achieve absolute customer satisfaction. So, we go the extra mile and leave our clients with touch-up paint. What's more, if they need wallpaper removal, preparation, and installation services, they are also free when you hire us.
If you're ready to discuss your requirements, fill out the form now! Submit your project specifications and expect us to respond with a FREE ESTIMATE!
Residential painting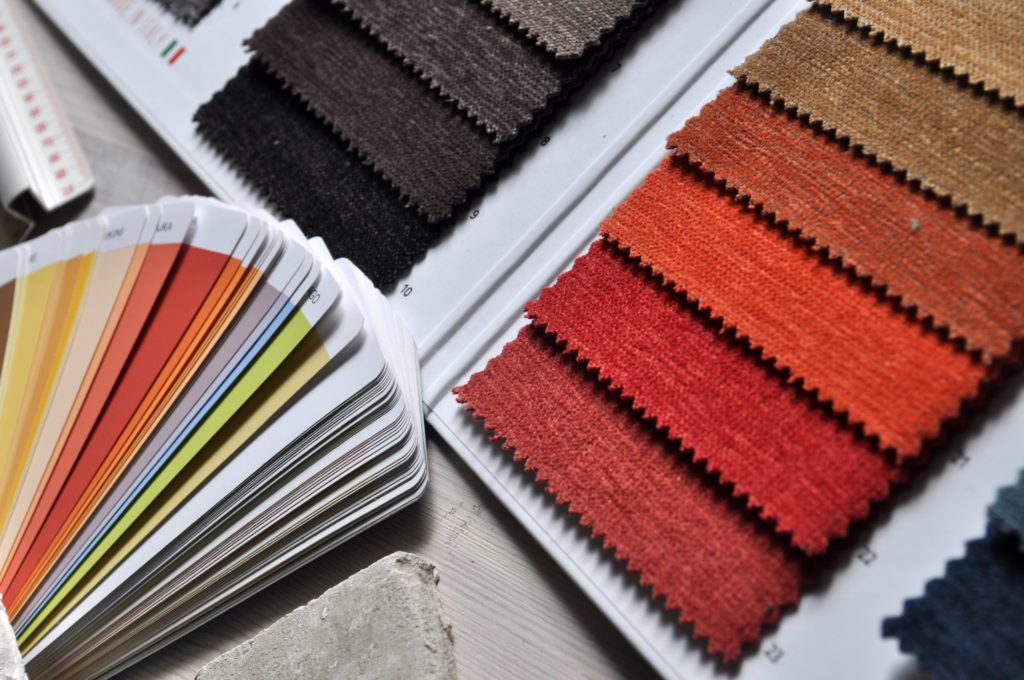 When you need to paint your New York City apartment, you need someone who can complete the job on time and at affordable rates. You may even ask, "Is there a credible residential painter near me?" Well, at 212 Paint.com we can confidently say that we can fulfill what you need. Whether you need residential painting services for a single room or an entire apartment, trust that we will carry out the job to the highest standards.
Here at 212-Paint.com our primary goal is to achieve absolute customer satisfaction. As such, we find ways to make the service hassle-free and convenient. When you contact us for New York apartment painting services, we will arrange a time to visit you at your location. Our professional team will be glad to discuss your requirements with you in greater detail. To ensure that you will get the most out of your service, we will even suggest styles and colors that will transform your house from ordinary to spectacular.
There are many residential painting companies in New York City. However, our reasonable rates and professional painting services make us a cut above the rest. We are the NYC apartment painters who find ways to minimize disruption. Trust that we'll treat you and your home with the utmost respect. Your satisfaction is our top priority. As such, we will work around your busy schedule.
As the house painter NYC residents prefer, 212 Paint.com does not cut corners just to finish the job swiftly. We provide our customers interior and exterior painting services that meet the highest standards—EVERY TIME. What's more, it is our philosophy to treat every project as if it were our own. Whether you need us to paint a single residential unit or an entire building, you can expect us to deliver unparalleled results.
We know that when it comes to residential painting NYC homeowners want the best for their property. As such, we only use premium quality paint products. What's more, we promise professional service from start to finish. Once we've finished the job, we do not leave our clients with a mess to tidy up. Our crew ensures that they leave the area in a clean and orderly state before they consider a project complete.You may be wondering, "Is there a trustworthy residential painter near me?"
Commercial Painting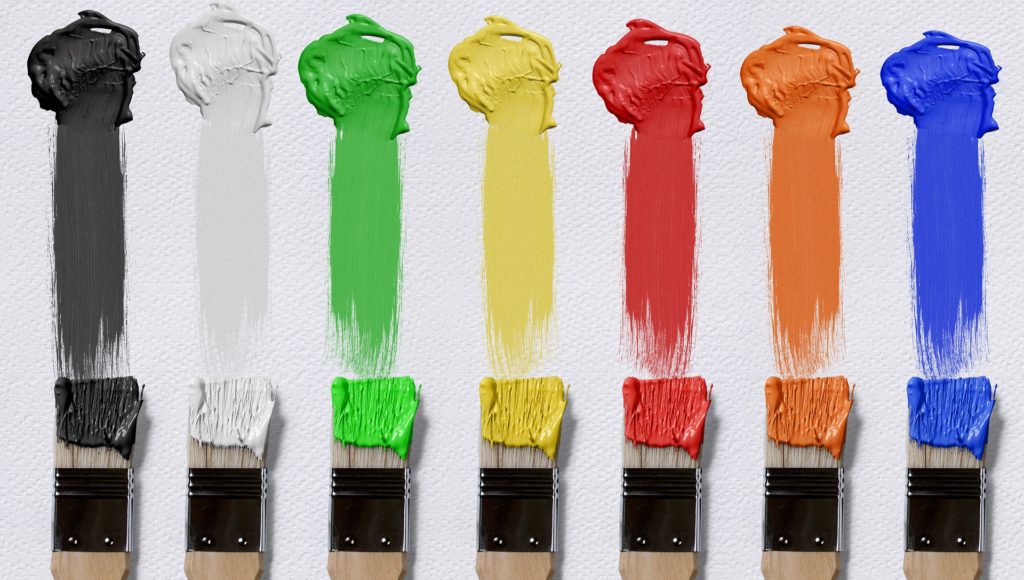 Looking for the best commercial painters NYC has to offer? Well, look no further than the experts at 212 Paint.com As the commercial painting contractors NYC businesses rely on, we always adhere to the highest standards for quality and safety. Trust that our skilled and experienced painters can provide you with the ideal painting solution. Whether you need services for your retail space, new construction, annual building maintenance, or flood damage, you can expect us to deliver high-quality results—EVERY TIME.
We specialize in applying various protective coatings that are incredibly resistant to the elements. Our team can ensure that the finish will be durable enough to endure high traffic. All the while, we can add value to your property by making it aesthetically pleasing. What's more, we ensure that we stay within your budget while fulfilling all your project requirements.
When you want to get the best value for your money, you'd naturally ask, "Are there reliable commercial painters near me?" Not everyone who says they can perform wallpaper installation or apply fireproof paint can be considered as professionals. That said, 212 Paint.comcommitment to customer satisfaction make it a cut above the rest. Our numerous positive Google reviews and Yelp reviews are proof of our dedication to the craft.
Whether you need commercial painting, weekend painting, overnight painting, or any kind of commercial exterior painting service, you can expect that the quality craftsmanship we provide is second to none. As the commercial painters NYC business owners trust, we always promise the following:
Caring and considerate painters who prioritize the concerns of the clients
Strong and collaborative relationships
Open communication and feedback every step of the way
Painting solutions tailored according to the unique needs of the customers
A team of highly skilled and experienced painters
Able to answer any questions you may have before, during, or after completion of work.
Flood Damage
When you're searching for the best flood damage repair NYC has to offer, look no further than 212 Paint.com It is distressing enough to deal with the aftermath of a flood in your home. So, why would you let dodgy a flood damage repair company deal with the repairs? Well, when it comes to unfortunate incidents like this, you should only place your trust in the skilled and experienced team from 212 Paint.com With all the knowledge and tools we have, we will do everything in our power to turn this negative experience into something positive. Our efficient, swift, and professional painting services will get your premises looking as good as new in no time.
When you want to get the best value for your money, naturally, you will ask, "Is there a reliable water damage drywall repair near me?" Worry no more because 212 Paint.com has your flood-related issues covered. Over the years, we have established a solid reputation as the flood damage repair contractors New York residents prefer. Our team has the experience, equipment, and skills necessary to fix your water damaged drywall in your residential or commercial property. Trust that in no time, we can give your premises a fresh look, causing as minimal disruption as possible.
Many property owners are worried about the initial flood damage repair cost. However, you must know that this problem can grow worse over time if neglected. Aside from affecting the structural integrity of your home or business establishment, water damage can also lower your property's value. So, if you've been a victim of a burst pipe of a malfunctioning appliance, or flooding due to natural disasters, call 212 Paint.com right away.
We will dispatch our team at your preferred schedule, remove any standing water, then dry the air. Our team will ensure that there are no lingering unpleasant odors or molds in the area. Trust that we'll use the latest techniques and equipment in refurbishing your flood-damaged walls.